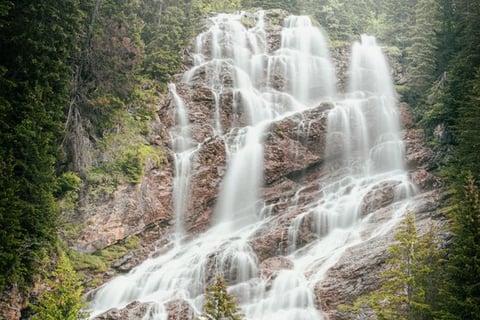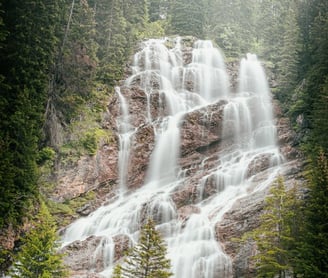 Sweet Serenity Sound Bath
About the Event
Join us as we go on a musical sound experiential journey for the heart and soul performed by Christine Sweet, the creator of Sweet Serenity Sounds.
You will be greeted by a soft, calming environment that will put your senses at ease. You will be invited to create a comfortable spot to rest your body and as you rest, you will be immersed in musical sounds and soft melodies that will transport you to a meditative blissful state where healing of body, mind, and spirit can begin.
November 19th 6 PM – 7:30 PM
December 19th 7:30-9PM
Springfield Holistic Wellness, 719 Mountain Ave, Springfield, NJ
Click on the link below to reserve your spot!
https://www.bacallwellness.com/event-details/sweet-serenity-sounds-2023-11-19-18-00